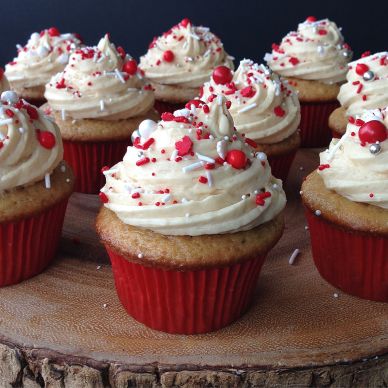 Most of this month was dedicated to baking and preparing for a very special 1st birthday party, which I'll write more about next week, but here's what else was going on in the meantime:
Other non-foodie things I was obsessed with this month:
Summer Movie Season is just peak Byn happiness, and this month I saw Spiderman Homecoming which is an absolute joy. I also saw Baby Driver because my podcast boys wouldn't stop talking about it, but it was just okay for me.
I tore through Into The Water this month, from the author who wrote The Girl on the Train. It was a bit confusing at first, but then I couldn't put it down until I figured out what happened. I also read The Fall of Lisa Bellow, which I was obsessed with for a few days. The ending was a disappointment though, so I can't give this one my recommendation.
Turns out Party of Five is on Netflix, so I was sucked down a hole of angsty teen drama, combat boots and plaid shirts for few weeks. I remember watching the show in high school, but never saw the last couple seasons while I was in university, so I'm trying to make my way through to see how all the Salingers ended up.
Flashback!