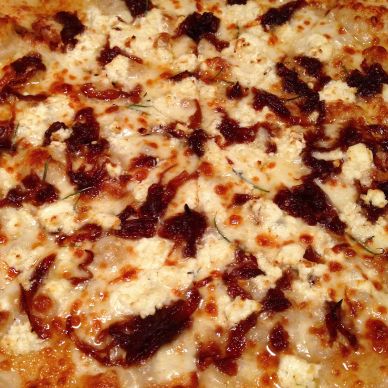 I really tried this to cook at home in January and bring my lunch to work every day, which turns out is easy on your bank account but SUPER BORING. Instead I had friends over a couple times and tried out a bunch of new recipes. Here's a recap: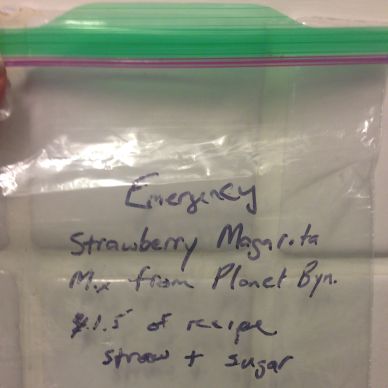 I made a bunch of stuff from OSG Everyday this month, which you can check out over here.
Other non-foodie things I was obsessed with this month:
I only read one book this month and it was terrible. Life After Life was on a bunch of year end Top 10 lists in 2013, and I had been meaning to read it ever since, and it was the biggest waste of time ever. Not a great start to my year of reading, womp womp.
January is normally a barren wasteland of movie releases, but Kristine and I saw a movie a week this month and had no misses (with the exception of one questionable ending, you guess which one had it): La La Land, Manchester By The Sea, Patriots Day and Lion. I can't even pick a favourite, they were all so good and all made me cry.
I had NOROVIRUS these past few days and binge watched The People vs. O.J. Simpson: American Crime Story while I was home from work and it was FANTASTIC. I remember bits and pieces of the trial from when I was in high school, but this was a deep dive back into it from all angles. Highly recommend!
Flashback!