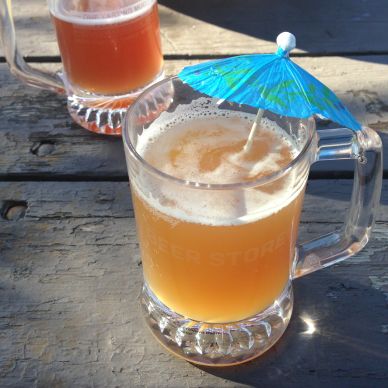 The highlight of this month was my weekend in Chicago, and I'll have a separate post on that up soon, because I have many things to say about all the food in this great city! In the meantime, here's what else went on in July:
Other non-foodie things I was obsessed with this month:
I read so many great summer reads this month, and my favourite by far was Modern Lovers by Emma Staub. Second runner-up is Emily Giffin's First Comes Love, then Rich and Pretty by Rumaan Alam and The Assistants by Camille Perri.
Alexis and I went to see Ghostbusters and we totally loved it, and of course we were there on opening night with Kristine to see Jason Bourne.
I binged on Season 1 of UnReal, and as a proud member of #BachelorNation, it was a great faux-behind the scenes look at how that show runs.
As I mentioned above, I got my first shellac mani at Wow Wow Nails with Kristine and her cousin Maya. I was going crazy in the week leading up to this because I couldn't decide what colour or design I wanted! I finally went with a colour changing polish (blush pink when warm, hot pink when cold) with a couple jewels and and silver chevron stamps. I was totally obsessed with it for the week I had it on, but to be honest, I don't know if I would do shellac again. I was slightly majorly horrified with the way shellac polish is removed (essentially it's scraped off), and I didn't like the fact that I couldn't do it myself.
Flashback!