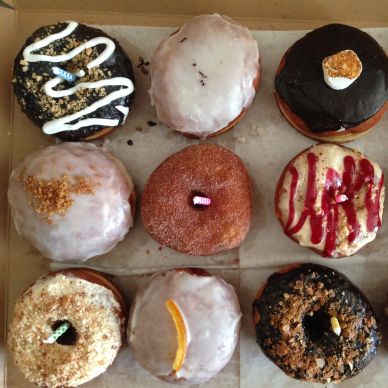 Without a doubt, this was the easiest February in recent history. Normally this is my most dreaded month of the year, but with only one -30 day, and no big dumps of snow, I sailed through with my mental health in tact! Had some fun along the way too:
Other non-foodie things I was obsessed with this month:
One word: FORMATION. I'm now living each day with the hope that I'm going to wake up to a new Beyonce album.
Still working my way through Harry Potters this month, and just started the 6th book, which is my favourite (Horcruxes!).
100% obsessed with Ashley Graham right now. It only took Sports Illustrated 52 years to put a normal sized woman on their swimsuit issue cover, but better late than never I suppose. Of course I've now looked through her entire Instagram history, watched her Ted Talk on body positivity and just love everything she stands for. What a babe, inside and out.
Flashback!