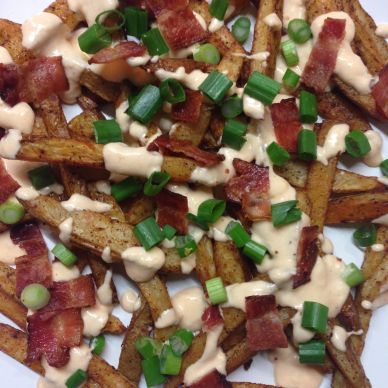 For the second year in a row, it was a pretty easy January over here! No crazy cold days or huge dumps of snow meant I was still in pretty good cheer throughout the month. Because I was back in the meal-planning/cooking dinners at home routine, I didn't get out that much, but here's what I got up to in the kitchen:
Other non-foodie things I was obsessed with this month:
I started re-reading the entire Harry Potter Series and I'm just so, so into it! Danielle and I went on the Warner Brothers Studio Tour of the Harry Potter sets when we were in London and it was so much fun and inspired me to watch all of the movies again, but I decided to start from scratch with the books.
As mentioned last month, I finally got Netflix, and the first thing I watched was Aziz Ansari's show Master of None. Highly recommend! A lot of the same themes as his stand-up and his book, Modern Romance.
Flashback!