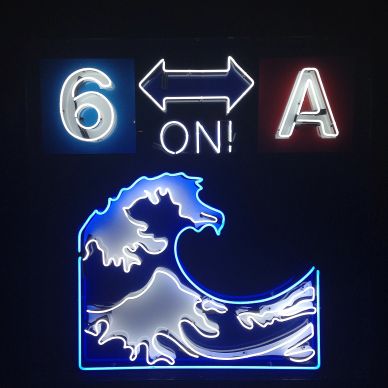 This month started with a trip to London, which I will write about soon, and was obviously the highlight of the month (and year!). We almost don't need a separate recap for November, except for a couple special things (coughFRINGScough):
Other non-foodie things I was obsessed with this month:
On the way to London I watched Inside Out on the plane, one of the few movies I missed in theatres this summer and absolutely LOVED IT (and not just because Mindy Kaling is the voice of disgust). Super clever, funny and heartwarming.
Missy Elliot released her first new single in like 10 years and I can't.stop.listening to it. (Yes, I know everyone else was listening to Adele this month).
On October 30th ESPN shut down my favourite website Grantland, and I didn't get to mourn it properly until I got back from my trip. Seriously now there is nothing good to read when I eat lunch at my desk. I miss it every day.
Flashback: