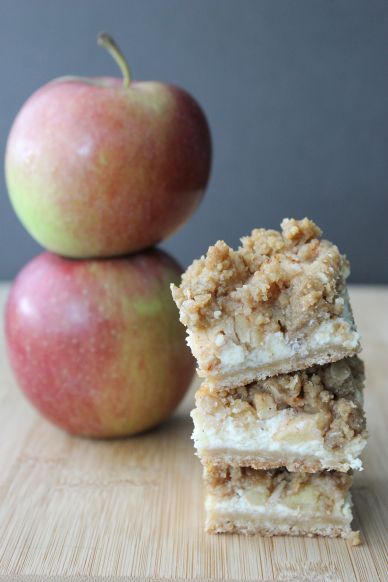 I feel like you often hear that it's hard to make friends as an adult. I haven't really found this to be the case, but I work in a huge company and have switched departments twice in the past three years, so have had the chance to meet a ton of new people. While it's true that most people you meet at work don't really cross the line from co-worker to friend, there are some people who leap over the line and into your heart.
I met my friend Heather in 2012 when I moved into a new job and we got along so well right away. Shortly after I arrived on the scene, our entire team was in a meeting, reviewing an annual employee satisfaction survey. Everyone was bitching and complaining the entire meeting, not offering any solutions to actually improve the situation. Heather went on a brief rant about her experience and concluded it with "…and if you don't like it here, then GET THE FUCK OUT". Jaws dropped. It was amazing. I knew we would be friends.
A few months after this, Heather got a job in a different department, in another building on the same block. I was perplexed by the thought of losing this new friend that I was just starting to get to know. I can't remember whose idea it was, but it was decided that we would create a standing Thursday lunch hangout, whether to run errands, go for a walk, or grab lunch.
After two and a half years of these lunches (my favourites were always the ones where we pretended to go to the Eaton Centre to run an errand and inevitably ended up in LOFT trying on clothes) a couple months ago Heather started talking about a new opportunity that had come her way. A new position that was in the field she loved, near her house and kids, and was basically her dream job. I was her cheerleader every step of the way, but deep down, slowly coming to terms with the fact our Thursday lunch hangouts might be numbered.
And of course they were. Three weeks ago Heather resigned from our company (taking her own advice from all those years ago) and I began to work through the stages of grief, somehow stuck between denial and acceptance. Everyone knows I'm a huge fan of the heartfelt, handwritten letter for life events both big and small, but somehow I couldn't seem to write one for this occasion on the night before our last lunch together. I decided that our friendship would transcend work, left it at that, and baked these squares instead.
Four layers of Fall all up in here: brown sugar shortbread crust, cheesecake, cinnamon apples and a crumble topping. Lots going on, but still pretty quick to pull together. Everyone at work gobbled these up so fast, and I saved one for Heather, which she loved.
So it seems this is the heartfelt letter that I couldn't write a couple weeks ago. Missed you today Heather, and every Thursday!
Apple Cheesecake Crumb Squares
Source: Brown Eyed Baker
Ingredients
Crust
1 cup flour
1/4 cup brown sugar
pinch salt
1/2 cup (1 stick) unsalted butter,cold
Cheesecake Layer
8 oz (1 block) cream cheese, room temperature
1/4 cup sugar
1 egg
1/2 tsp vanilla
pinch salt
Apple Layer
2 apples, peeled, cored and finely chopped
1 tbsp sugar
1/4 tsp cinnamon
Crumble Topping
1/2 cup flour
1/2 cup brown sugar
1/4 cup oats
1/4 cup butter, cold
Directions
Preheat oven to 350°F and line an 8×8″ pan with foil, and spray with non-stick spray.
For the crust, whisk together the flour, sugar and salt in a large bowl. Cut in the butter with a pastry cutter or fork until the mixture is crumbly and butter is about the size of peas. Press the mixture into the bottom of the pan, and bake for 15 minutes.
For the cheesecake layer, use an electric mixer to beat the cream cheese, sugar, egg, vanilla and salt together until smooth (I just used the same bowl as above). Pour over the crust.
For the apple layer, toss together the apples with the sugar and salt and sprinkle over the cheesecake layer.
For the crumble, whisk together the flour, brown sugar and oats in a small bowl. Cut in the butter with a pastry cutter or fork until the mixture is crumbly. Sprinkle over the apples. Bake for 30 minutes, then let cool for half an hour or so before putting in the fridge to chill completely, then cut into squares.