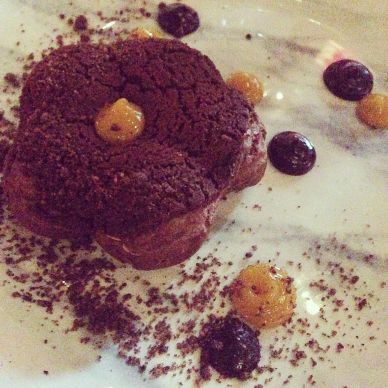 It was a fun, busy month on Planet Byn (as evidenced by the fact that it's actually May 26th and I'm finally writing this). I kicked off the month in Florida, so first a bit on that, and then a recap of what else was going on:
Other non-foodie things I was obsessed with this month:
I read a bunch of books on vacation, and would recommend The Kind Worth Killing, if you're a fan of Gillian Flynn's books.
Mad Men is back for it's final season! (And has already finished now that I'm writing this…more on this is next month's recap).
This is super nerdy, but I spent the month re-watching all the Marvel movies, in order, starting with Iron Man right up until Captain America 2. I was all set for Avengers 2 on May 1, but the month got away from me, and I'm actually going to see it this week! Watching all those movies really makes you contemplate the important things in life, like which Chris you like best: Evans, Pratt or Hemsworth?