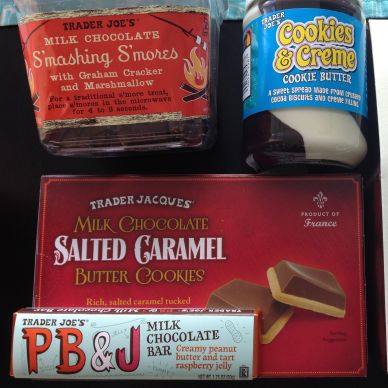 Still waiting for Spring over here, but there were a lot of fun foodie adventures this month to distract me from the weather:
Other non-foodie things I was obsessed with this month:
This month marked the 30th Anniversary of The Breakfast Club, one of my all-time favourite movies, so of course I re-read You Couldn't Ignore Me if You Tried and then re-watched TBC.
I read a bunch of other books this month and would recommend The Storied Life of A.J. Fikry (Danielle recommended this) and The Vacationers (Danielle HATED this, but I LOVED it, we are only twins sometimes).
Grantland is one of my favourite websites for pop culture reads, but I sometimes read/watch some of their Sports stuff as well. This documentary, Son of the Congo, about NBA player Serge Ibaka is so well done and enlightening, and I shed more than a few tears by the time it was done.