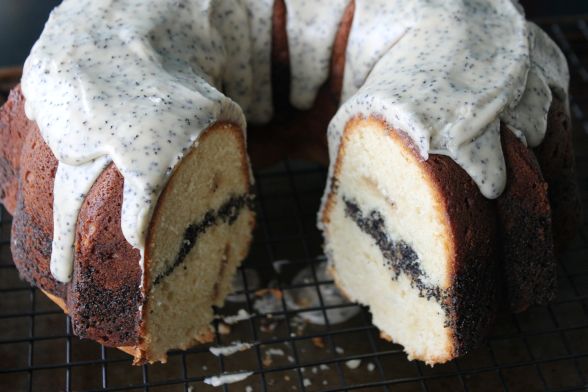 This is hands-down the best recipe I've made so far from Baked Elements. It's a simple pound cake with three* twists to keep things interesting:
Cream cheese in the batter, which keeps things nice and hydrated, with a little bit of tang
Aggressive poppy seed filling that uses 1/2 cup of poppy seeds
Brown butter glaze, with more poppy seeds
*There's a potential 4th twist if you add the orange zest to the cake and the glaze, but I didn't want any citrus interruptions.
All of the components add up to a lovely cake that's perfect with a cup of coffee or tea. I love any chance I get to use my bundt pan, so this recipe was a winner before I even began. The brown butter glaze is totally out-of-control, and I basically wanted to pour it over everything.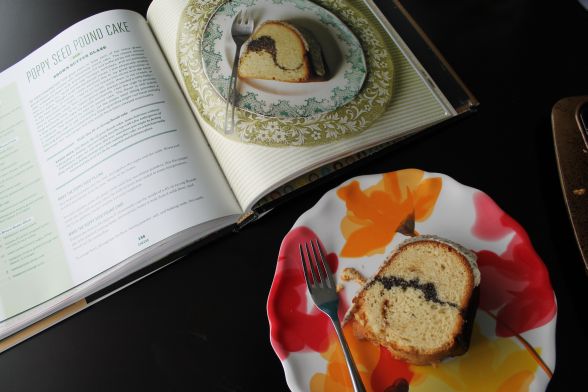 I stuck to the recipe as is, except that I don't have a spice grinder, so I didn't grind the poppy seeds for the filling and just left them whole. My co-workers gobbled this up in record time!
You can find the recipe here!
More Baked Sunday Mornings here!