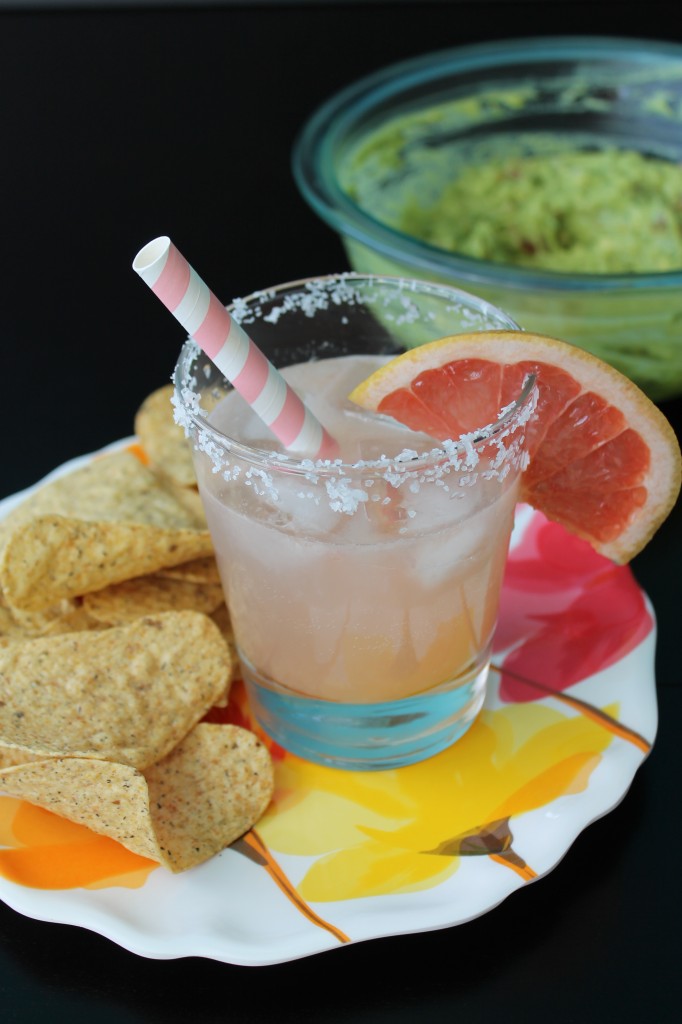 Just over two years ago, I posted a recipe for Cocoa Brownies with Browned Butter & Walnuts, which was the cover recipe on the first issue of Bon Appetit I received in the subscription my friend Danielle got for me. I wrote about my major magazine hoarding tendencies, and two years later I can say I've definitely made progress in this area. My main problem currently is that my former co-worker stockpiles all her issues of Hello! magazine for me, which you can find everywhere in my condo.
Aside from that, I've got the food magazine situation under control. Unfortunately, Everyday Food wound down last year (still so sad), and I decided not to renew my subscription to Bon Appetit this year. It was just one of those things where I would flip through it excitedly when it showed up in my mailbox, but it was pretty rare that I would actually cook or bake something out of it.
The last issue I got was this past January, and I do love the January issues because they always include The BA 25: What to Eat, Drink & Cook for the year. This year, the No.1 spot on the list is this pretty pink cocktail: The Paloma. Bon Appetit describes it as "grapefruit's new main squeeze".
I love any tequila based cocktail (especially these), so I was ready to try this on my low-key Cinco de Mayo. The Paloma is just grapefruit juice, lime juice, sugar and tequila and it's super tart and refreshing, and also fizzy, thanks to the addition of a bit of Perrier at the end.  I feel like next time I might add a little bit of triple sec, to make it just a little bit sweeter. Also, I'm into the grapefruit/orange combo, since I couldn't stop thinking about Wink when I was making this! Who remembers Wink?!!
The Paloma
Source: Bon Appetit, January 2013
Yield: 1 cocktail, easily doubled, tripled, quadrupled
Ingredients
1/4 cup fresh grapefruit juice
1 tbsp fresh lime juice
1 tsp sugar
1/4 cup tequila (you might want to start with 1/8 cup and see how that goes)
1/4 cup club soda or Perrier
Directions
Take a grapefruit wedge and run it around the edge of your glass. Sprinkle with salt.
Add the grapefruit juice, lime juice and sugar, and stir until the sugar dissolves. Add the tequila, then some ice, and top with Perrier.
Note: BA says you can use mezcal in place of tequila