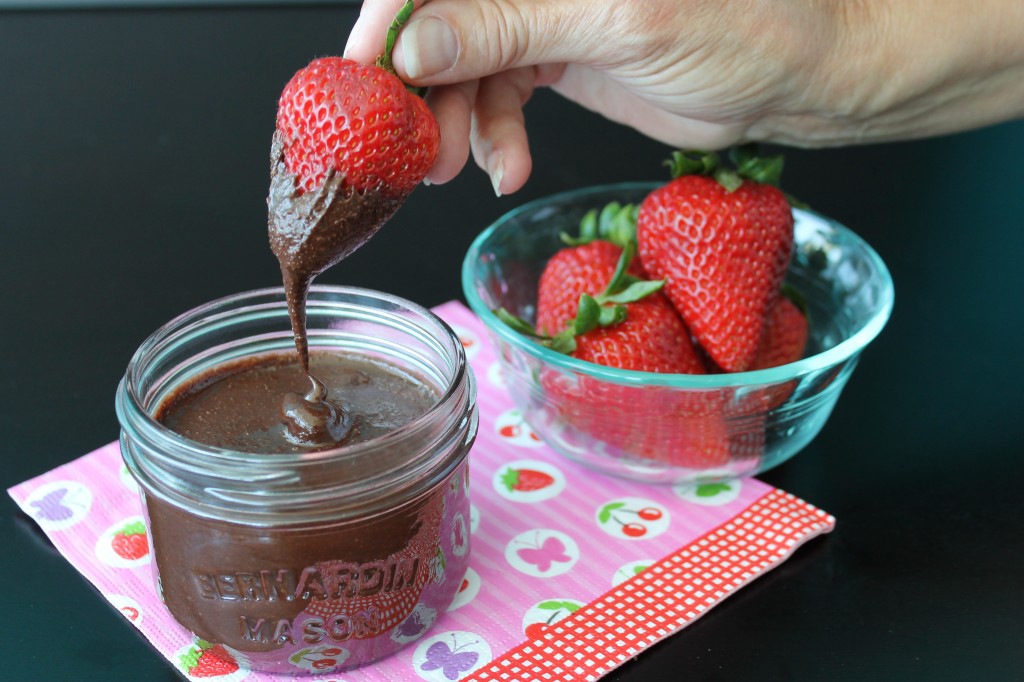 I've been fairly neutral on the whole Nutella issue for most of my eating career. Ours was not a Nutella household growing up, but it was a fixture at my childhood friend Jennifer's house. Whenever I slept over, we always had toast with butter and Nutella for breakfast. Sometimes one of my housemates in university would buy a jar and eat it by the spoonful. But I've never been one of those die-hard Nutella heads who has to keep a jar around at all times. Now and then I'll need some for something delicious like this, and I get a little obsessed for a while, but it then it fades away. Not to mention I've never forgotten reading this post from Julie, where she reveals that Nutella is basically nothing more than chocolate frosting, not the wholesome breakfast treat the commercials make it out to be.
Having said all that, I was pretty excited to make some homemade Nutella today for this Baked Sunday Morning. The recipe has you roast the hazelnuts first, and it gives the spread an almost smoky, deep flavour. The only other ingredients in there are cocoa, icing sugar, vegetable oil and a pinch of salt. Easy peasy. (It also calls for vanilla but I'm out!). The whole thing gets blended up in the food processor, and that's it! It doesn't have that silky smooth Nutella consistency, but it has a less sweet, more complex flavour that I love.
Thanks to my Mom who was a beautiful hand model and taste taster this afternoon!
You can find the recipe here!
More Baked Sunday Mornings here!