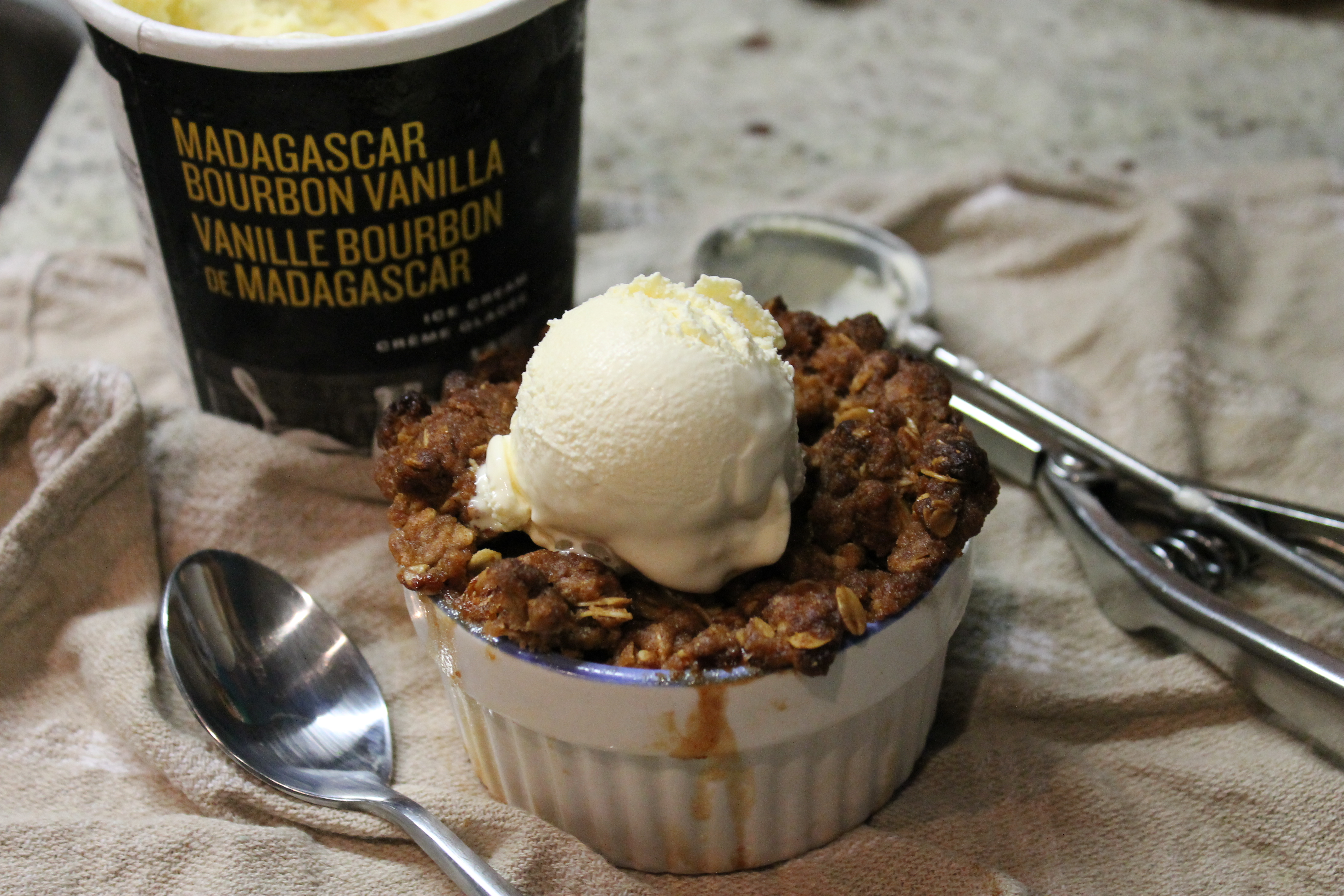 Last week's Gastropost Mission was all about comfort food. I felt like I didn't even know where to begin! I knew I had to break this mission down into two manageable parts: dinner and dessert.
Part I: Dinner. There were so many meals that tap danced through my mind as I was brainstorming what I wanted to make. Meatloaf and mashed potatoes were at the top of my list, mostly because I watched The Pioneer Woman show on American Food Network when I was in Florida at the beginning of the month, and drooled onto my parents'couch when she made a meatloaf wrapped in bacon.
As I devoured The Smitten Kitchen Cookbook last weekend, out popped Tomato Glazed Mini Meatloaves with Brown Butter Mashed Potatoes, and I knew that was it. Nothing short of the perfect, cozy, soul-soothing Sunday night dinner.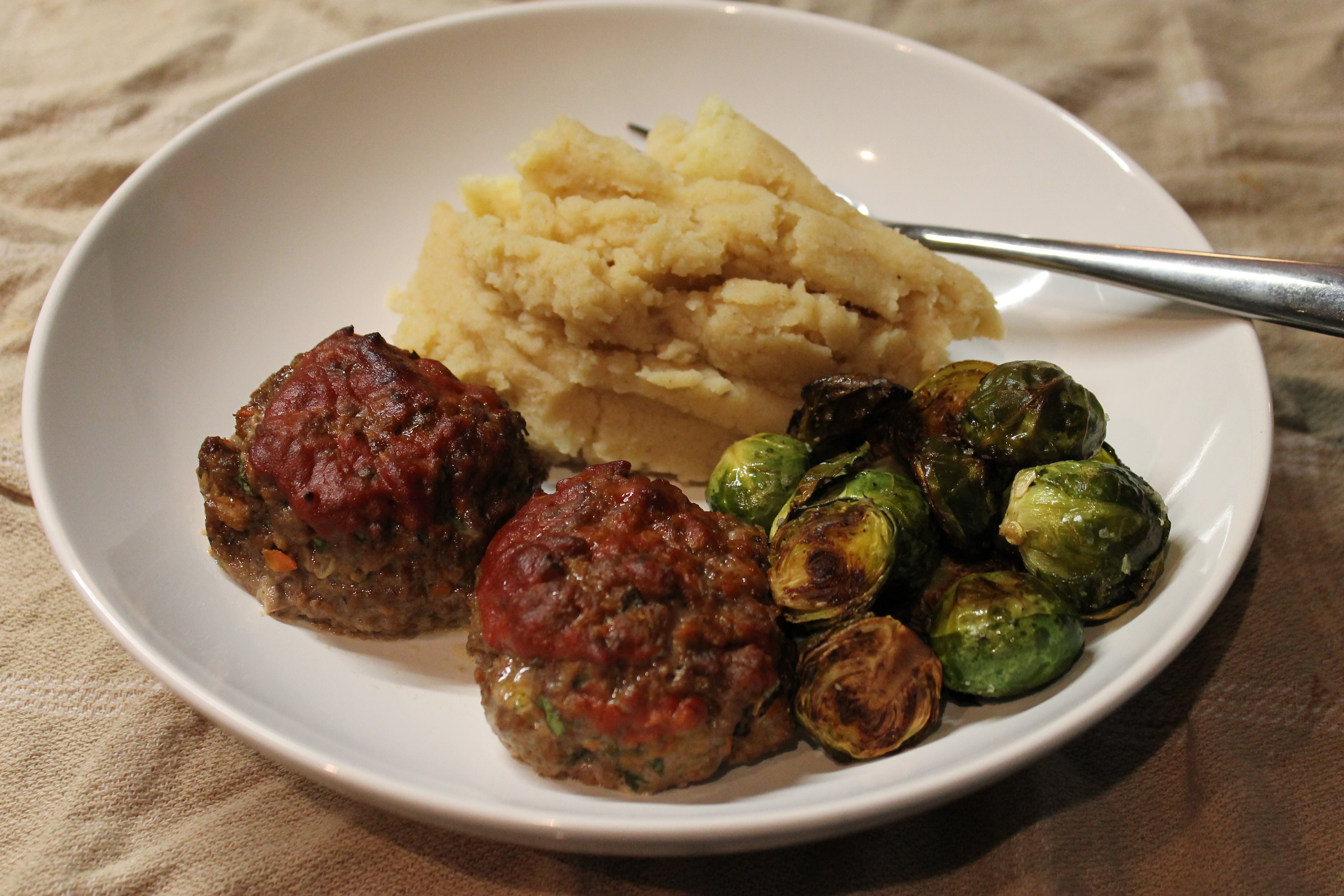 Part II: Dessert. I suppose all desserts can be considered comforting on some level, but this recipe, straight out of my Mom's cookbook "Out of Old Nova Scotia Kitchens" is my childhood favourite and the epitome of comfort to me.
Mom's Apple Crisp
Source: Old of Old Nova Scotia Kitchens
Yield: 4 servings
Ingredients
4-6 medium sized apples, peeled and thinly sliced
3/4 cup rolled oats
3/4 cup brown sugar
1/2 cup flour
1 tsp cinnamon
1/2 cup (1 stick butter), cold and cut into cubes
Directions
Preheat oven to 350, and butter 4 ramekins or a glass baking dish (Mom always made it in a Corningware dish with blue flowers on the side).
Arrange apples in the baking dish(es).
Combine the oats, brown sugar, flour and cinnamon. Cut in the butter with a pastry cutter, a fork or your fingers. Sprinkle over apples and bake for 35 – 40 minutes.
Serve warm with vanilla ice cream. Heavenly.